Avengers star Patrick Macnee dies
25 June 2015 From the section Entertainment & Arts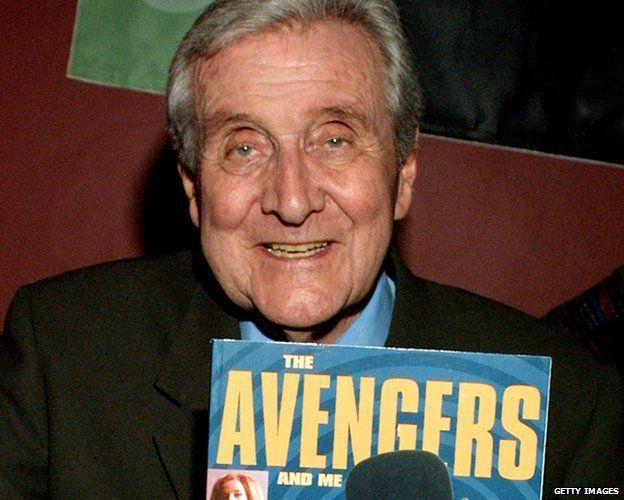 Actor Patrick Macnee, star of The Avengers TV series, has died in California at the age of 93.
The Briton, best known for playing John Steed in the 1960s television spy series, died at home with his family at his bedside, his son Rupert said.
Macnee, who served in the Royal Navy during World War Two, also played roles in theatre, appearing on Broadway.
A statement on the actor's website read: "Wherever he went, he left behind a trove of memories."
He died peacefully at his home in California's Rancho Mirage on Thursday, Rupert said.
...more at link
http://www.bbc.com/news/uk-33279566