New computer game can 'make your brain three years younger' in ten hours with the effects lasting for a year
Road Tour brain train game, designed by experts, shown to be beneficial

Men and women aged 50-plus played game for ten hours

A year later their minds were, on average, three years younger

Makers claim it is 'far more effective' than playing crossword
By Fiona Macrae
PUBLISHED: 21:33 GMT, 1 May 2013 | UPDATED: 09:37 GMT, 2 May 2013
Think computer games rot your brain? Think again.
Playing one for just ten hours could actually make your mind three years younger, scientists claim – and the effects last for at least a year.
But before you reach for the nearest console, there is a catch. You only get the benefits by playing the specific game the experts have designed, which trains the brain to remember information while filtering out distractions.
When men and women aged 50-plus played Road Tour for ten hours, tests showed that a year later their minds had not slowed with age. Instead, they had become sharper.
On average, their brains were three years younger overall – but in one test of speed and attention they were almost seven years younger.
The professor of health management who ran the tests attributed the 'remarkable' results to the range of skills needed in the relatively simple game.
Professor Fred Wolinsky, who has no financial stake in Road Tour, said: 'We know that this can stop the decline and actually restore cognitive processing speed to some people. So, if we know that, shouldn't we be helping people?
'It's fairly easy and older folks can go get the game and play it.'
The game, which can be accessed online for a fee, involves remembering two things – a vehicle and a road sign.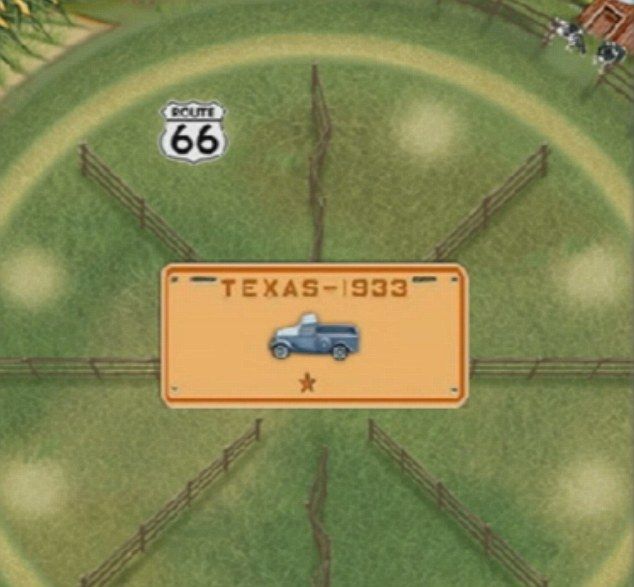 At the start, the player is shown either a car or a truck and told to remember it. The vehicle is encircled by a series of symbols which includes one road sign and the player also has to memorise the sign's position.
Later in the game, they have to identify the vehicle again and the position of the road sign. As the game progresses, the amount of time allowed is cut, the car and truck shapes become more similar and the amount of distracting and irrelevant information increases.
While the task may seem simple it has been designed to hone a range of skills, including processing speed, memory, peripheral vision and attention.
Professor Wolinsky said: 'These functions are critically important in everyday life.' Peripheral vision, for instance, is crucial to safe driving, but declines with age.
....more at link
http://www.dailymail.co.uk/sciencetech/ ... -year.html