Woman with pistol in vagina charged with unlawful carry
Josh Davis, WFAA 1:52 p.m. CDT September 8, 2015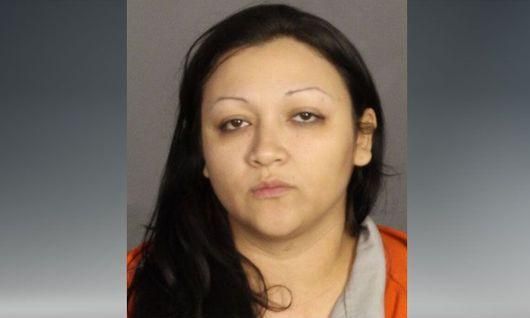 WACO, Texas –
Officers searching a woman after a traffic stop found a fully-loaded pistol in her vagina, Waco police said.
[...]
While Castaneda was being transported to jail, she told an officer she had concealed a handgun in her vagina. Officers immediately stopped and a female officer searched the suspect, finding a loaded Smith and Wesson .22-caliber pistol with a round chambered in her vagina.
The weapon was taken into evidence and Castaneda was also charged with unlawfully carrying a weapon.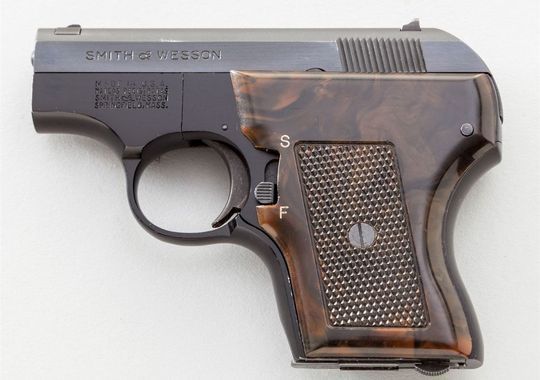 ...more at link
http://www.wfaa.com/story/news/crime/20 ... /71888032/