'Supermoon' rising over New Zealand
Published: 8:35PM Sunday August 10, 2014 Source: ONE News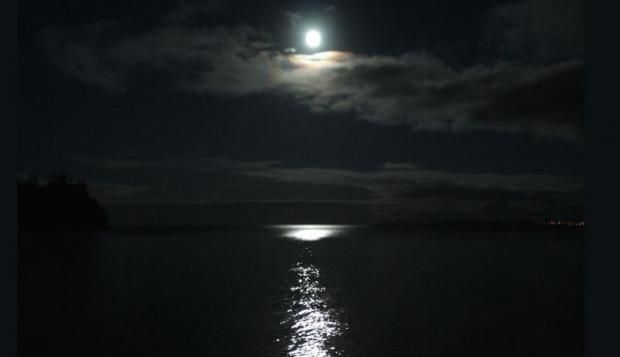 The moon has been an impressive sight over the past few nights but the biggest 'supermoon' event of the year is predicted for tomorrow morning.
The 'supermoon' will be at its most impressive around 6am, as the moon's eliptical orbit reaches its closest point to Earth.
The event will be visible overnight, with the moon shining 10% brighter than usual.

....more at link
http://tvnz.co.nz/national-news/supermo ... nd-6051614