Cats, trout and poo battle for oddest book title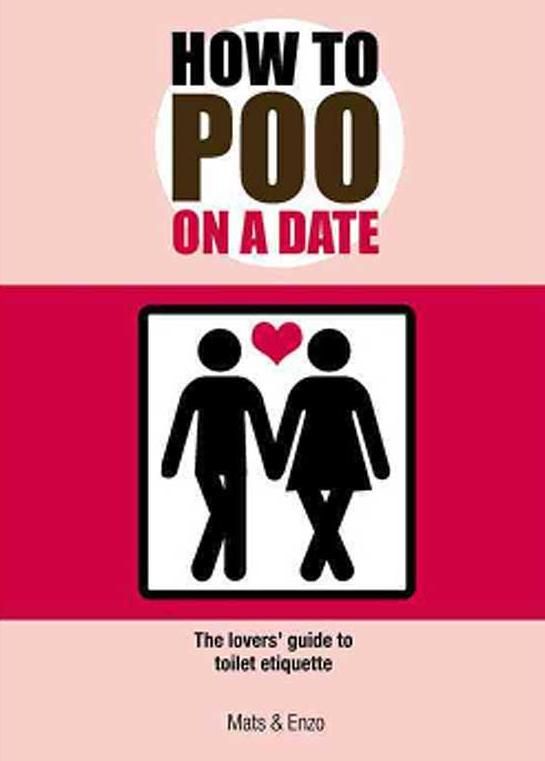 Reuters -
Books about cats, excrement and trout are among the contenders for the Oddest Book Title of the Year award in Britain.
Working Class Cats, The Origin of Feces and How to Poo on a Date, giving advice on toilet etiquette during romantic encounters, are three of six books shortlisted for the 2014 Diagram Prize.
The other books in the contest are How to Pray When You're Pissed at God, Are Trout South African? and Pie-ography: Where Pie Meets Biography.
Prize co-ordinator Tom Tivnan, who runs the competition for the book industry magazine and website the Bookseller, said the award highlighted the importance of a eye-catching title.
"This year's shortlist reveals once again that more than other literary awards - which superficially judge books on the content between the covers - the Diagram Prize taps into the zeitgeist," he said.
"Working Class Cats will appeal to the great mass of people who spend their days watching cat videos on the internet when pretending to work."
The Diagram Award was founded in 1978 at the annual Frankfurt Book Fair and was first awarded to Proceedings of the Second International Workshop on Nude Mice.
Previous winners include Cooking with Poo, a Thai cookbook by Bangkok resident Saiyuud Diwong whose nickname is Poo, and last year's winner Goblinproofing One's Chicken Coop.
http://www.stuff.co.nz/entertainment/bo ... book-title