Gotye tips hat to fans of Somebody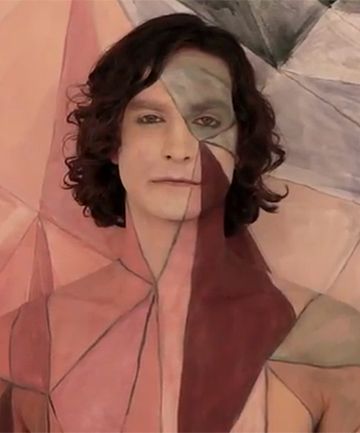 GOTYE: Also known as Wally De Backer.
Gotye has paid tribute to the hundreds of YouTube covers of his huge hit Somebody That I Used To Know by posting his own remix.
The Australian singer has overlayed fan versions of the song into a stunning mash-up, Somebodies: A YouTube Orchestra, which he released on Monday.
....more at link
http://www.stuff.co.nz/entertainment/mu ... f-Somebody