Thanks Seeing eye... I just came to post news about auction I heard yesterday.. and auction is moved to another site...
Auction site refuses to sell gun purportedly used to kill Trayvon Martin
By Faith Karimi and Ralph Ellis, CNN
Updated 2111 GMT (0511 HKT) May 12, 2016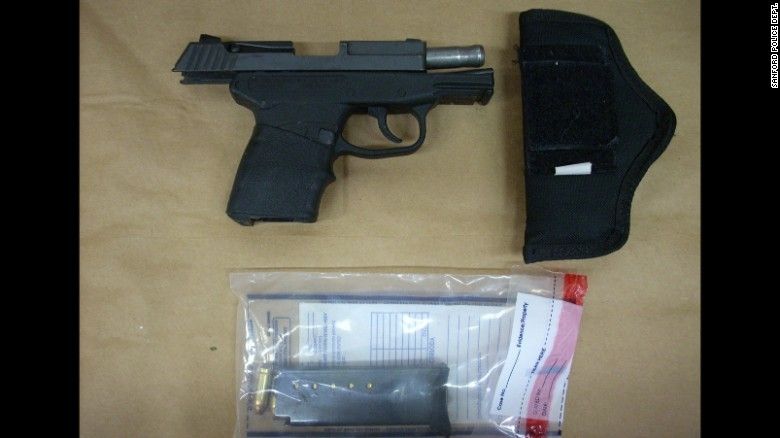 (CNN)
George Zimmerman was forced to find a new auction website on which to sell the gun purportedly used to kill Trayvon Martin after his first choice turned him down, according to a statement posted Thursday by GunBroker.
"Our site rules state that we reserve the right to reject listings at our sole discretion, and have done so with the Zimmerman listing," the GunBroker statement said. "We want no part in the listing on our web site or in any of the publicity it is receiving."
Three years ago, Zimmerman was acquitted in the 2012 fatal shooting of Martin, an unarmed African-American teen, after he claimed self-defense.
The gun was supposed to be auctioned off on GunBroker, beginning at 11 a.m. ET Thursday. Zimmerman told CNN he moved the auction to another website, giving a different reason than GunBroker.
"Unfortunately, (the site) was not prepared for the traffic and publicity surrounding the auction of my firearm," Zimmerman said in a text. "It has now been placed with another auction house."
...more at link
http://edition.cnn.com/2016/05/12/us/ge ... n-auction/