---
Quote:
Would it change the overall impression of events if the officer:
….was not simply pulling over a random vehicle identified with a broken tail light (claim of Ms. Reynolds); but rather the officer was pulling over a vehicle containing a B.O.L.O driver who fit the exact profile of an armed robbery suspect a few days earlier?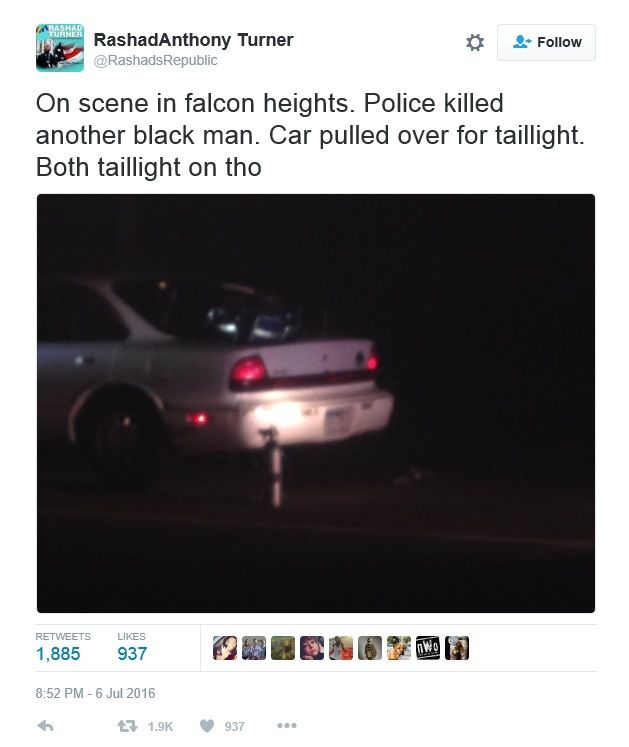 Quote:
Wouldn't it be entirely plausible for a rather concerned police officer to be additionally, well, twitchy perhaps, about a possible armed robbery suspect -pulled over- who identifies he is armed inside the vehicle, and then makes an unanticipated movement toward….

Well, I think you get the overall thesis.