Rumpole wrote:
Also....
Reporters on Sky and Fox are too stupid to grasp that the tent set up is over the dead body (which may or may not have been removed now?)....
They are reporting it as a forensic tent... no doubt forensics being done.. but they WOULD NOT set up a tent in some random part of the sidewalk just as a remote lab. LOL
Now this made me chuckle after seeing the "tent" in the photo.

I'm having a hard time finding good news on this. Just reading what "witnesses are saying"...
Oh, this news from AP:
BREAKING: London police commander says attack near Finsbury Park Mosque was clearly an attack on Muslims.
This unverified photo of the driver ("white terrorist")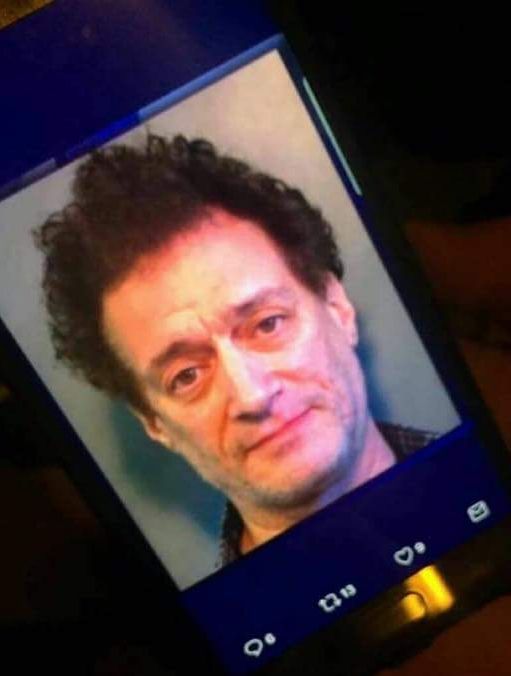 Lots of twitter twats upset POTUS has not made a statement.

Hard to comb through the fake news.
This is all I got at the moment. Will look for an article.